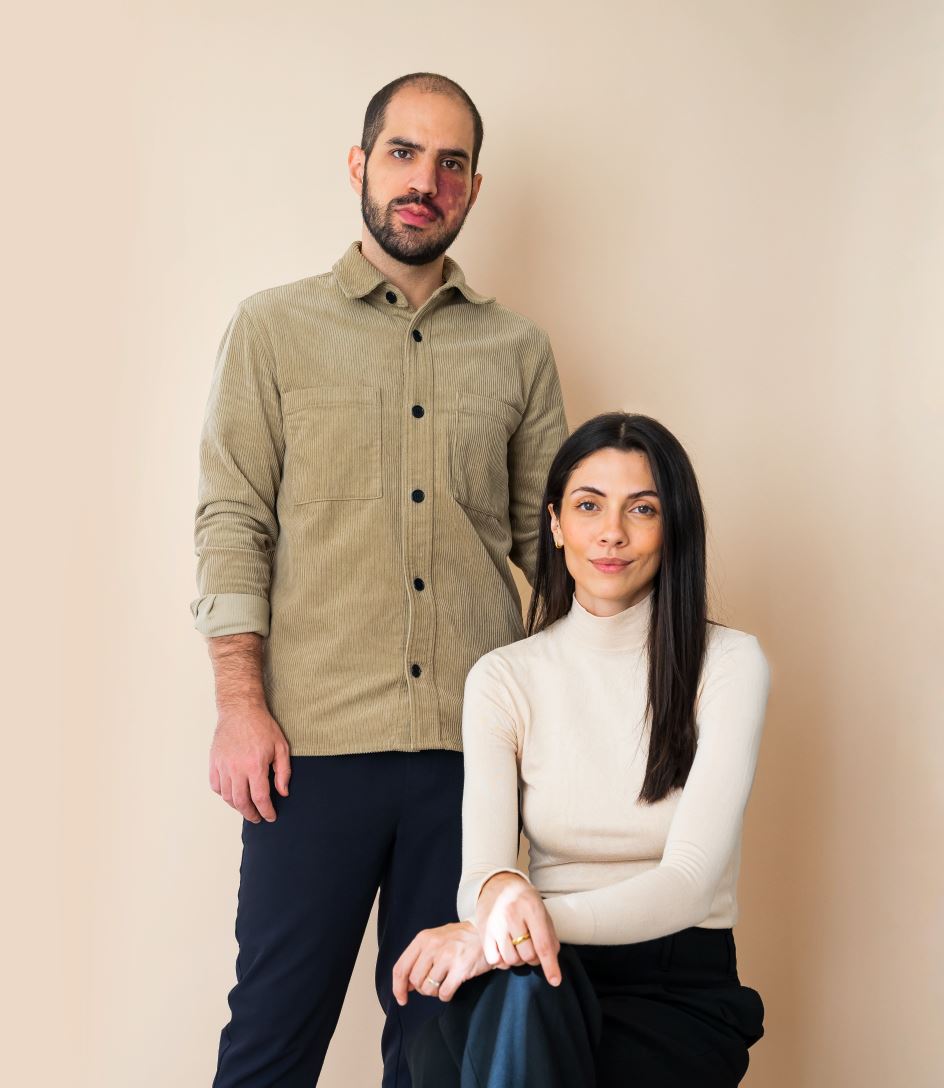 jformento. is a London based creative boutique under the direction of Jonathan Formento — working across the platforms of CGI, motion design,  architectural visualisation, animation, VR, photography and directing.
With an endless passion for art, design and photography, Jonathan is heralded as a leader in the design and visualisation industry. He naturally developed advanced skills in computer graphics at an early age and went on to study interior design and product design in his native Brazil before moving to the UK.
His work had him collaborate on projects with the likes of Canyon, Moncler, YEEZY, Kanye West, IKEA, Coachella, Spotify, Normann Copenhagen, The Grammys, Snøhetta and Tom Dixon Studio.
Services
Motion Design
3D Animation
Creative Direction
Art-Direction
Visualisation
Virtual Reality
Photography
Film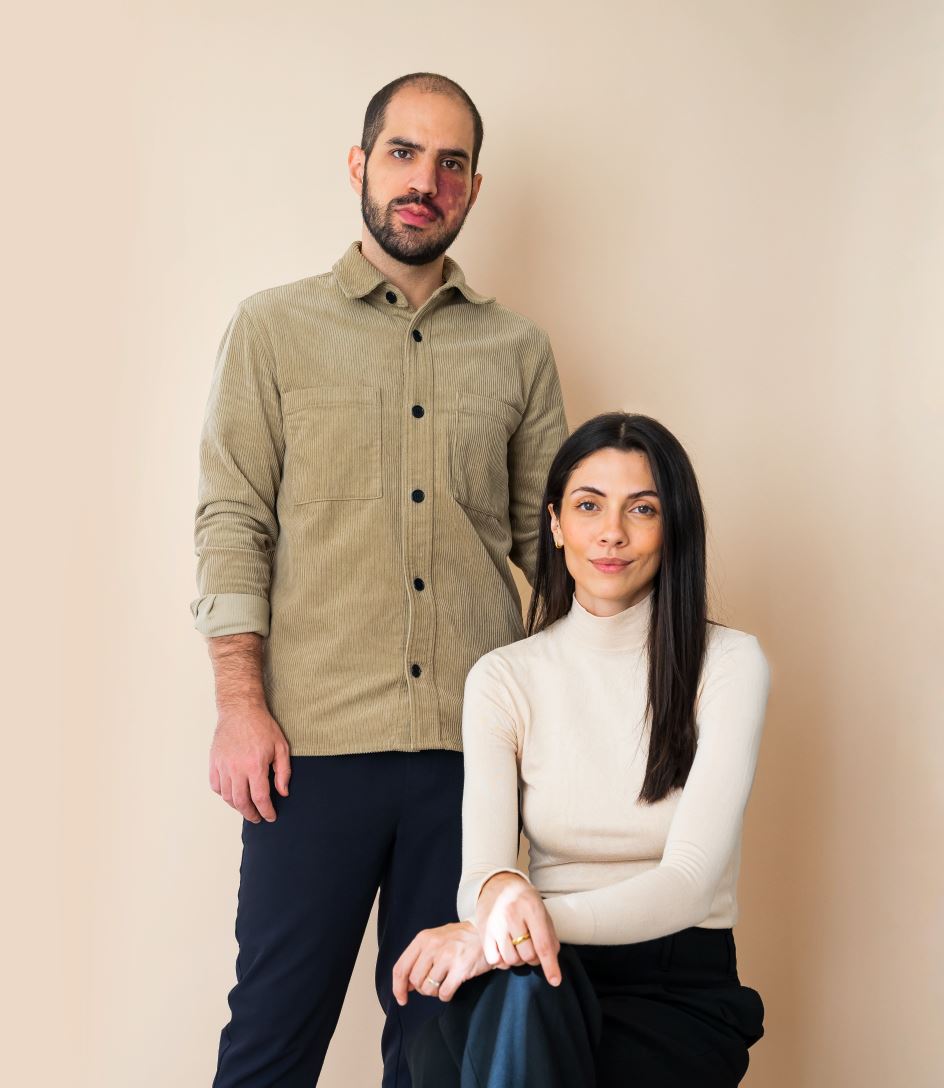 Clients and Collaborators